Mount Olive has a vibrant and long history of active children, youth & family ministry. This ministry centers on faith formation through education, but also through fellowship and service.
Little Leapers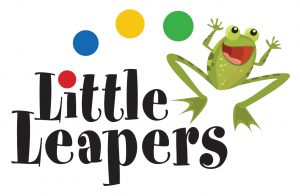 Little Leapers is a group for parents and children who have not yet started Sunday school. They join together to share in caring conversation and fellowship as out little ones take a leap into faith. If you have any questions about Little Leapers, please contact Kaitlin Maus at: kaitlinridl@gmail.com.
Middle School and High School Youth Fellowship
Middle school youth are currently meeting every other week on Wednesday nights and the first Sunday of the month from 1-4pm. This is part of Mount Olive's confirmation curriculum but includes fellowship events as well.
High school youth meet every other week on Wednesday nights from 7-8:30pm. This is a safe space for these youth to be in Christian community and to enjoy time together! We have fires, play games, watch movies, listen to music, support and lead other youth programming and more!
Contact Pastor Luke (luke (at) molive.org) for more information.
Pre-School & Elementary Youth Fellowship
Throughout the year, fellowship activities are scheduled for Pre-School and Elementary Youth. Some activities are held during the Education Hour and others are scheduled for non-school days. Events the past year have included: bowling, sledding, an orchard trip, Easter egg hunt, and Palm Sunday stations.
Service Projects
Service is a regular routine for both the middle, high school youth and families.  Service opportunities include Channel One, Family Promise, just to name a few.