Project Comfort Coffees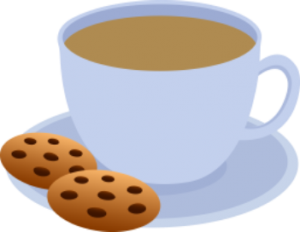 Following services on July 20/21 Ruth Circle members will serve cookies, cheese and crackers with coffee and lemonade and will accept a free will offering to support the Lutheran World Relief Quilt and Shipping Fund. All offerings collected will go directly to LWR to help defray the cost of shipping the care kits and quilts to people in need around the world. Checks can be made out to Mount Olive with "Project Comfort" on the memo line and given the day of the coffee or during worship at any time. Your support is greatly appreciated.
Mount Olive Book Groups Plan for Fall
Mount Olive has two book groups that meet monthly during the program year. Both groups have created their reading lists for 2019/2020 and will begin meeting again in early September. Visit the table in the entry this weekend where you can sign up for either group, order the books selected for the next year, and pick up book marks with the meeting dates and book selections. Book orders are due by July 24th.
School Supply Drive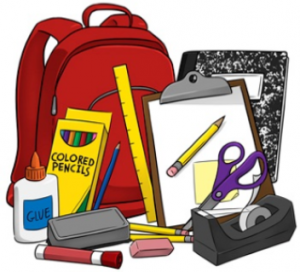 Beginning July 13- Aug 11, Mount Olive will be collecting school supplies for youth sponsored by Lutheran Social Service. Supplies needed include: *Backpacks for older youth (need 50), backpacks for elementary youth, sturdy binders, glue bottles, glue sticks, kid's scissors, colored pencils, highlighters, erasable markers w/erasers, and Kleenex boxes. Place your items in the wooden box in the entry area. Any extra items collected, beyond LSS's needs, will go to The Alternative Learning Center (ALC).
Women's Summer Bible Study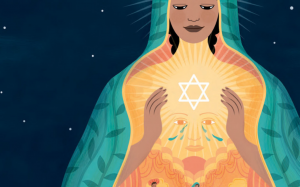 The next women's summer Bible study will be Wednesday, July 17 at 6:30 pm in the church Library. All women, regardless of their membership in a circle, are welcome to attend. The study, entitled "Lessons from Esther", is available at the Gathering Area sign up cabinet or in Gather Magazine. We hope to see you for the next studies on Wednesdays, July 17 and August 21.
Visitors Expected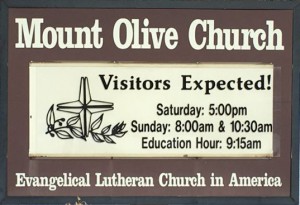 The sign outside of Mount Olive says, "Visitors Expected!" We mean this. We expect you, which means we are prepared to greet you and welcome you, no matter who you are. Our facility is completely accessible to all. Our welcome statement says it best:We trust that God calls Mount Olive Lutheran Church to a ministry of reconciliation. We embrace as a gift the diversity of our neighborhood and the world, and we extend God's hospitality by welcoming, hearing, and treasuring:
All gender identities and sexual orientations
All races and ethnicities
All ages and abilities
All economic statuses and education levels
All faith journeys and personal histories
We are also an unapologetically Lutheran community of faith. This means:
Our theology is centered in the life and death of Jesus Christ.
We are part of a long line of historic churches which celebrate infant baptism and weekly Holy Communion.
The Word of God is the norm and basis for our life together.
We are also part of one particular group of Lutherans – the Evangelical Lutheran Church in America. Through this group we are networked with thousands of other congregations, mission sites, social service agencies, and educational institutions that live out the faith of Jesus Christ in similar ways.
We would love to have you join us for worship on a weekend. Our communion table is open to all as God draws you. Please come. If you like, you may even want to stay for coffee, introduce yourself, and strike up a conversation.
We believe Christ calls each person to some kind of ministry. We also believe that our lives are enriched when we do ministry together. You are welcome to explore your calling in this community of God's people.